About Us
Inspired Word Of God - for the Day
Bible quote of the Day
0 results
About the web Designer and Founder
I, Wilfred Cooray is from Sri Lanka and I am 75 years of age.I have been a Sunday School teacher at St. Sebastians's Sunday School, Enderamulla ,Sri Lanka for the last 30 years. I have had number of websites in the net for the last 18 years or so.However some of them are no more due to financial constrains for web hosting.The main website made on the Holy Bible disappeared from the net due to above reasons. This website was designed parallel to the main before the main site disappered from the net.
Sourcing
Some of the information published here was amended at times to fit into the various findings of scholars. Bible History reviewed, and verified by various major educational institutions in Israel, the United States, and many other renowned bodies abroad. Many universities in the world have included Bible study in their curriculums. Many academic publications are published on the subject and referenced made by many scholars, pastors, and authors. The information here is collected after intensive references made from various books, from Verbum Domini by Pope Benedict XVI, Rev Fathers on the subject and from various web pages.
As lot of Archeological facts on the Bible are constatntly found,this site is updated very regurarly. Any revenue from the site will be used to upgrade this site to .com. If you have any questions or comments please email us.
Present Address
80/38, 3rd Lane
Palm Grove, Aniyakanda
Kandana.
11320
Sri Lanka
E-mail : neil12sc@gmail.com


Backlinks of the SIte Will be placed later



Related Links
Archelogical findings on Biblical History"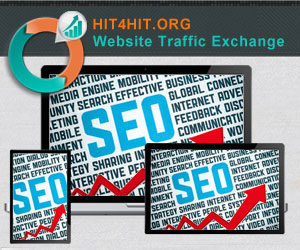 Hosted on 19/02/2013
Restructured on February 2016
Restructured again on February 2018
Edited on 23rd March 2021